We keep you informed with current news from our exciting world of carpet manufacturing.
Congratulations on your new cruise ship MSC!
We are proud to be a part of this fascinating project.
Carpet Art by Mischa Kuball
At Dansk Wilton we have always been engaged in art and design.
With the art work "Translocating ELEVHØJHUS, 2017" by the German artist Mischa Kuball, Dansk Wilton contributes to the art exhibition "Socle du Monde Biennale 2017".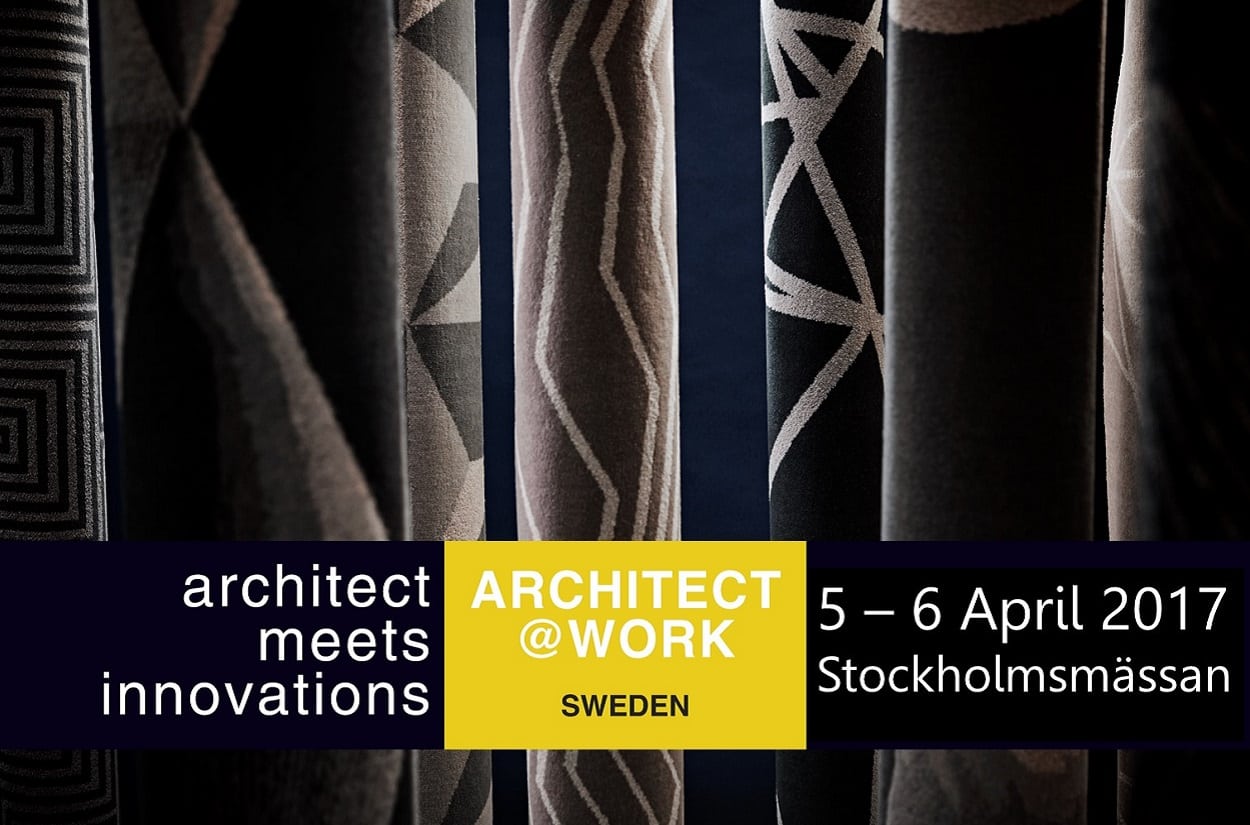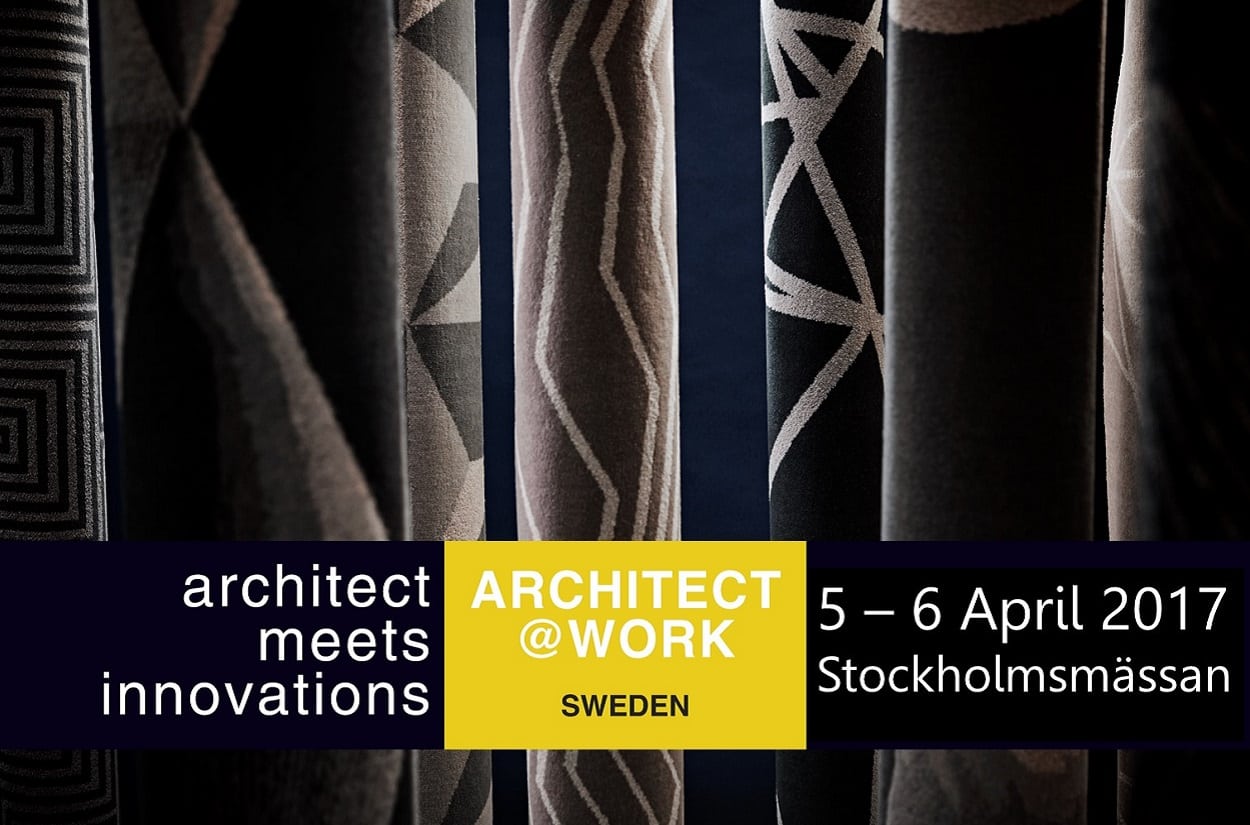 Architect@Work
Stockholm 2017
ARCHITECT@WORK is an exclusive event for architects, interior designers and other specifiers.
Dansk Wilton is proud to be accepted as an exhibitor with our innovative carpet solution DW TWIST.
You can register free of charge using our invitation code.
SeatradeCruiseGlobal 2017
Dansk Wilton attends SeatradeCruiseGlobal Expo 2017.
You can meet Dansk Wilton at the Danish Pavilion Booth 835 at the SeatradeCruiseGlobal in Fort Lauderdale 14-16 March.
Dansk Wilton is proud to be nominated "Danish Exporter of the year 2016".
Medal of Honor for our Italian Trade Partner
Postcard from
Harmony of the Seas
A great visit onboard Harmony of the Seas.
This Graffiti Carpet Rocks Nightclub Manhattan in Nuuk, Greenland
Stool
Sustainable Design Thinking
DANSK WILTON collaborated with "Design School Kolding" in a workshop on how to reuse carpet waste.
"It is about raising awareness of carpet waste and how to benefit from it." We could not have put it better ourselves… the collaboration with Design School Kolding, a talent school for design students, focused on a very current theme – sustainability and recycling.
VOC A+ for Dansk
Wilton Carpets
All Axminster and Colortec carpets from Dansk Wilton have been tested and awarded the A+ rating for their very low VOC emission levels.