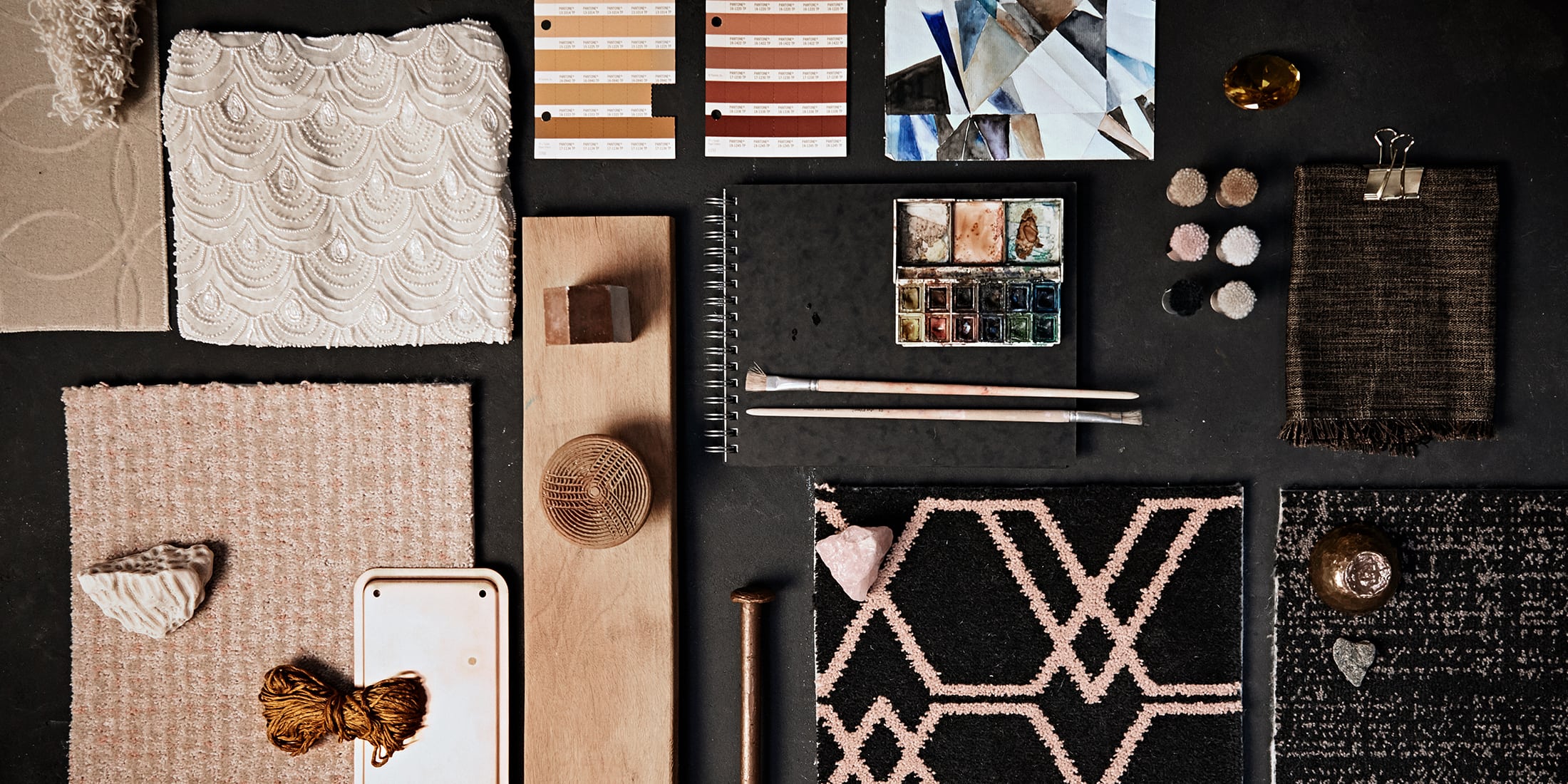 The farmland, on which it all began, has over the last 40 years developed into BIRK CENTERPARK, an urban area in which art, design and architecture plays an important and integrated role.
From the early years, the manufacturers of the Birk Area have had a heartfelt interest in art and many of Denmark's greatest artists and architects have left their marks on the area: Ingvar Cronhammar, Jørn Utzon, Carl-Henning Pedersen, Paul Gadegaard, C. Th. Sørensen, Henry Heerup and many more.
Our neighbors include three art museums, a sculpture park, a design school, prize winning landscape design and world-class architecture.