COLOURING BOOK
Be creative with our designs and share your carpet design with the world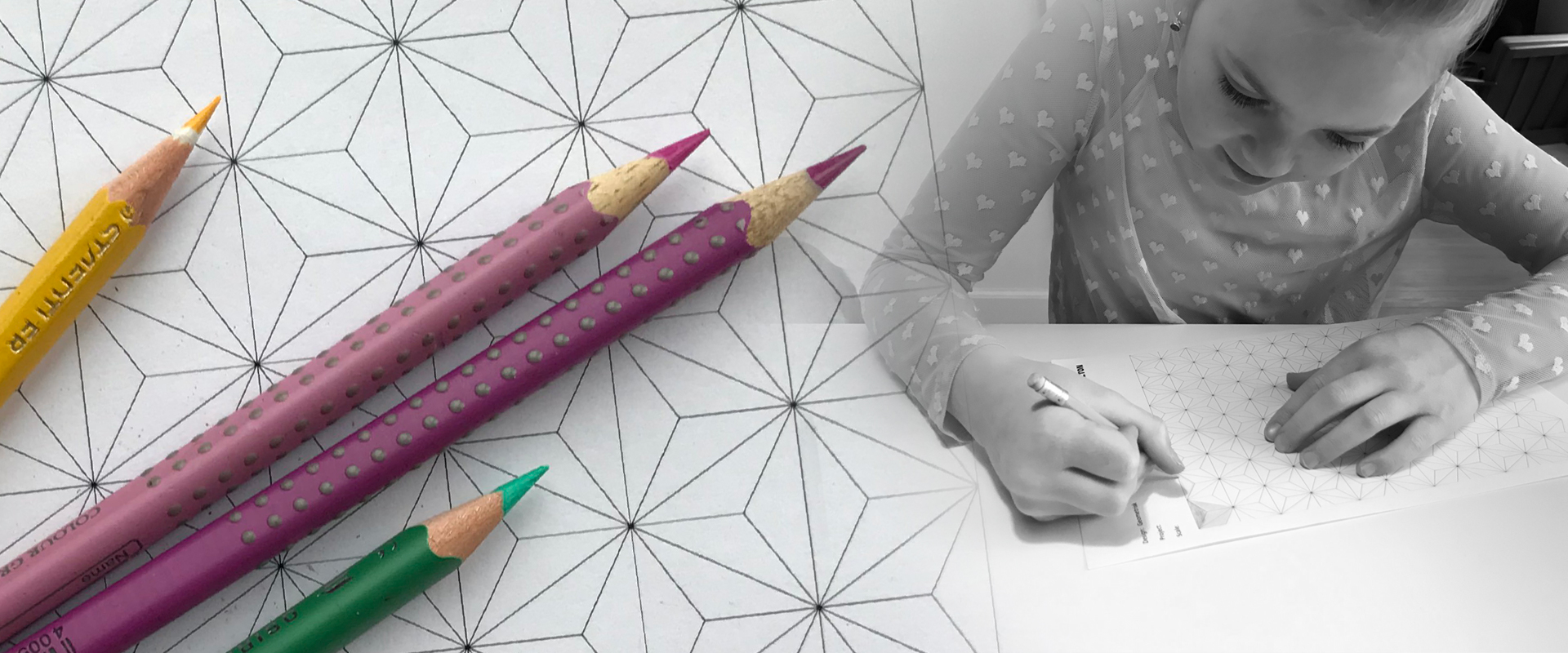 We love creative moments!
Creativity is part of our DNA in the creation of bespoke design carpets. It is fascinating to see different designs come alive through colouring.
This is why our design team has created a small selection of black and white carpet designs for colouring, not digitally, but in the good old fashion way with colouring pencils that add up to a creative moment, a little mindfulness maybe even – for children and adults alike.
Download your favourite pattern and create your own beautiful carpet design. We would love to see your drawing, so please upload it to Instagram with the hashtag #dwcolouringbook.
We share news and inspiration on our Instagram profile so check it out and make sure you follow us!
Feel free to contact us if you have any questions