Delivering the difference
Introduktionstekst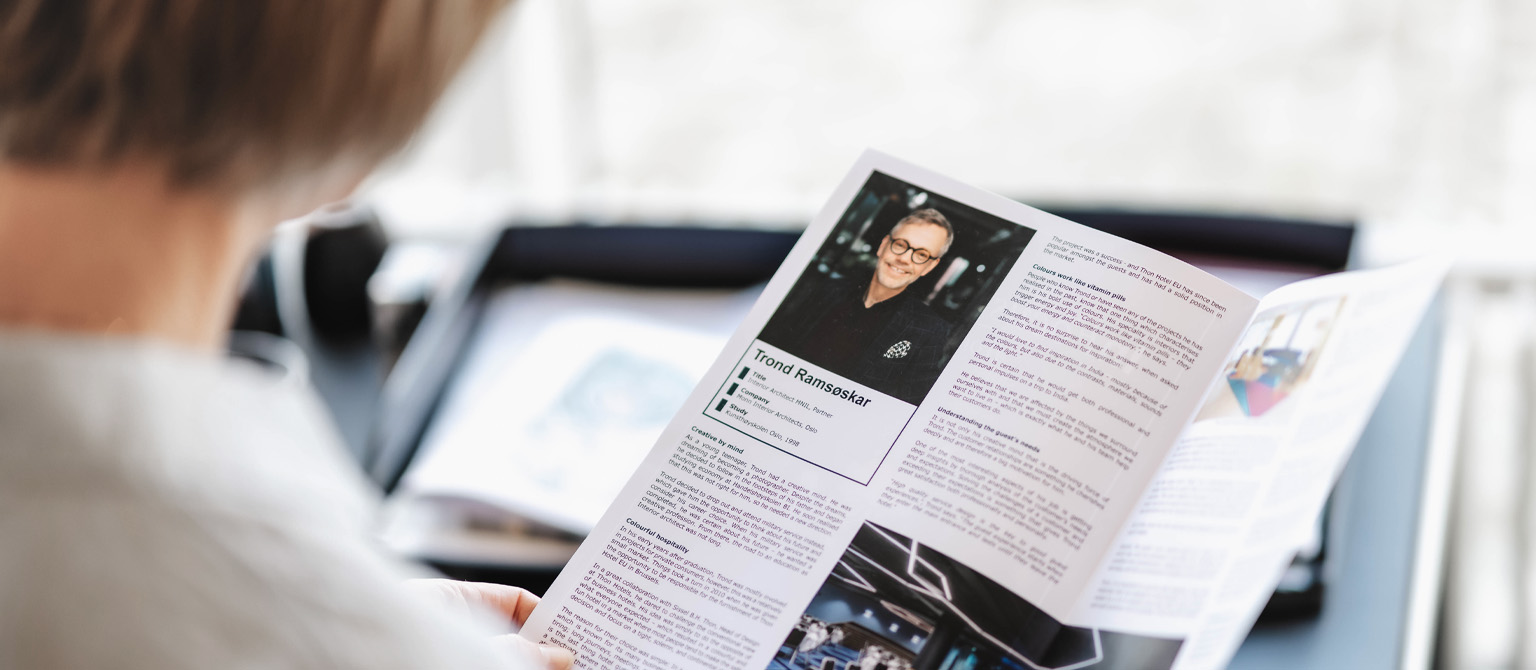 Delivering the difference –
since 1953
Since the beginning in 1953, Dansk Wilton has grown to be one of the leading carpet specialists within the international hospitality industry – land and marine based.
At Dansk Wilton we believe in people. We believe that they make the real difference between being a manufacturer of carpets and being a creator of innovative carpet solutions.
WE WOULD LOVE TO BE CREATIVE WITH YOU!
Tell us about your project and how we can support you