HOME/
CARPET SPECIALISTS
We put our customers in the centre and are solution oriented in all aspects.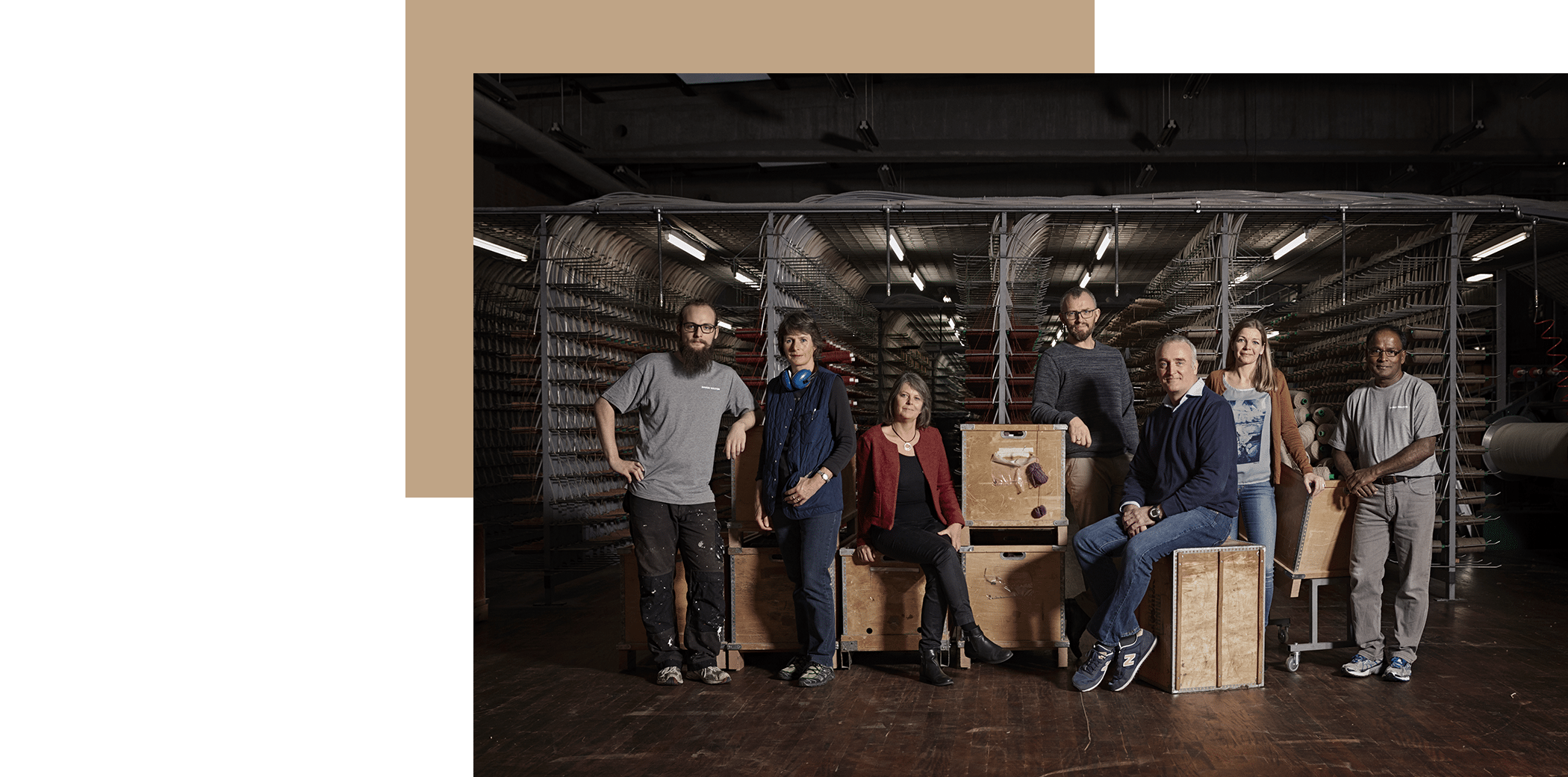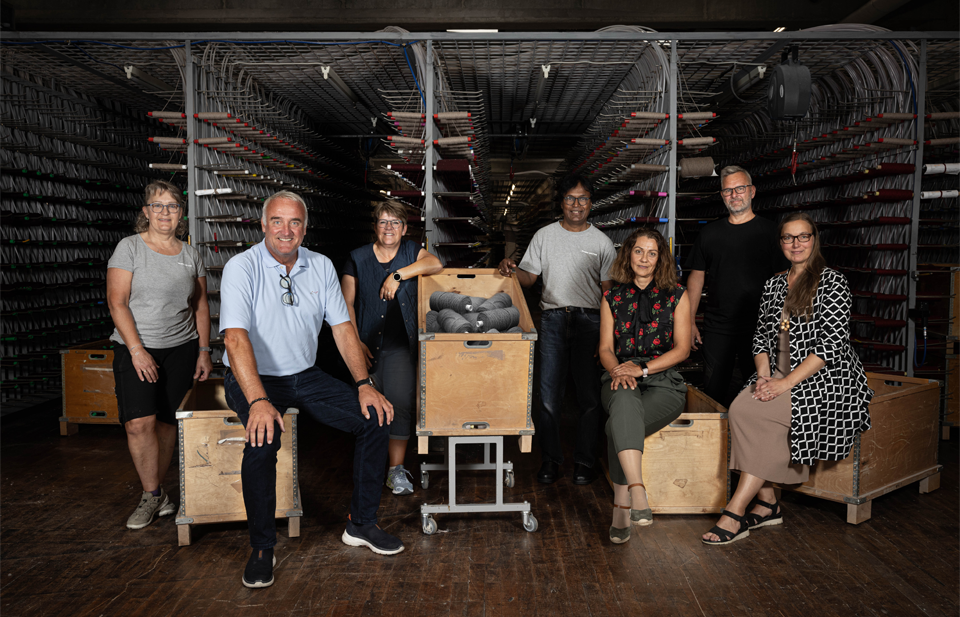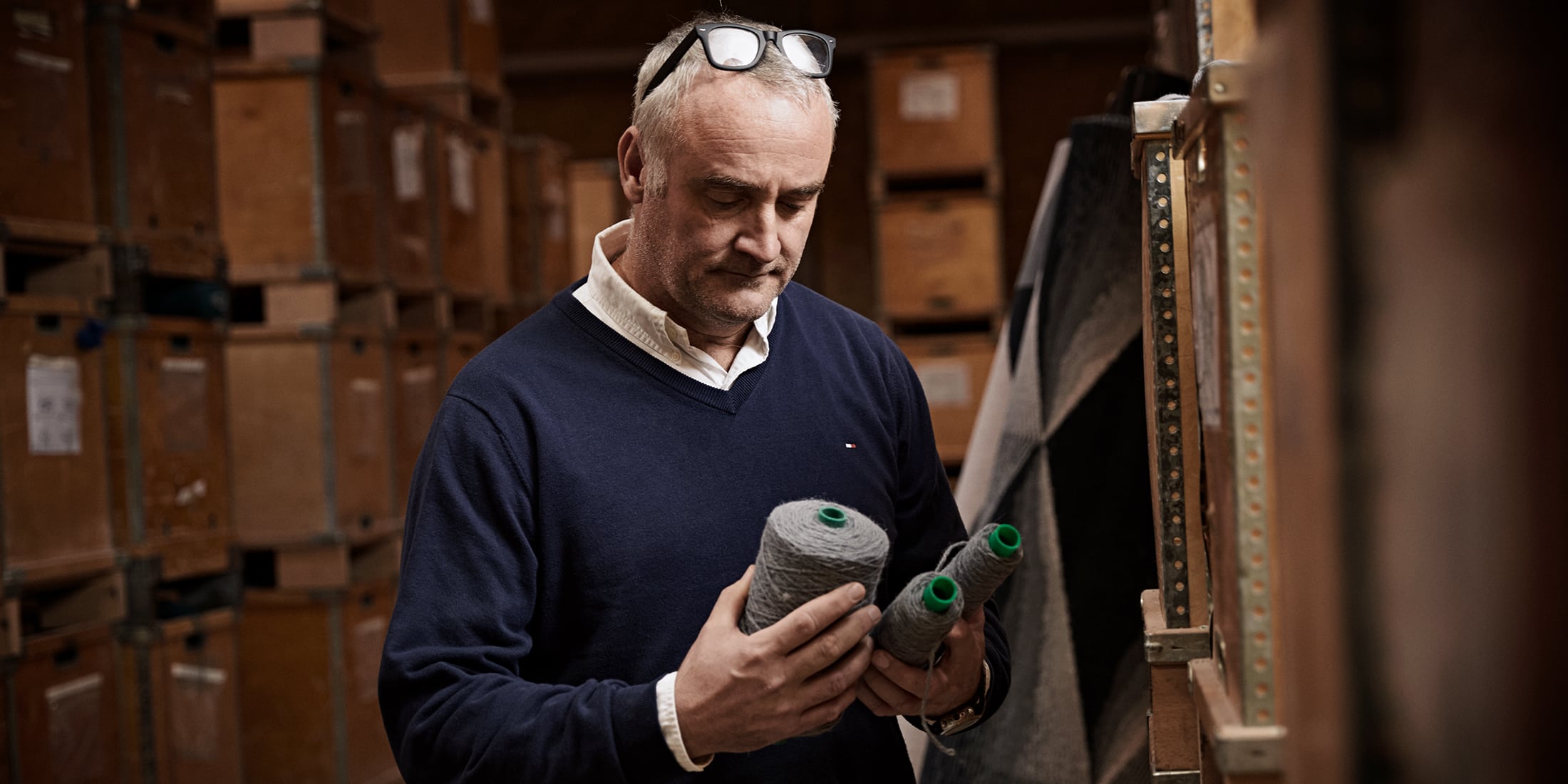 Close Cooperation with Designers, Architects and Owners
We put our customers in the centre and  are solution oriented in all aspects.  The heart of our business is to offer a safe and optimized process and secure a close cooperation between designers, architects and owners. Dansk Wilton operates globally, and we have a constant and direct dialogue with our business partners throughout the entire project. All project phases are supported by a dedicated project team, and through a vertical synergy inside Dansk Wilton.
Custom-made Solutions for the Maritime and the Land-based Hospitality Industry
Since the start in 1953, Dansk Wilton has grown to be one of the leading carpet specialists within the international hospitality industry – land or marine based. Safe delivery and competitive prices go hand in hand with innovative design and high quality. Our whole concept is based on the ability to match our customers' needs and support their competitiveness. As an example our production facilities in Herning makes it possible to offer pre-cut and pre-packed carpet solutions for cabins, suites and hotel rooms. In such projects, all rolls are individually marked for easy identification during installation – saving our customers costs, time and waste handling.
Excellent Service and Support – Also after the Delivery
We know that on-time deliveries are crucial – but we don't leave it with that. Dansk Wilton offers a detailed and well-documented installation and seaming plan as well as the services of our highly skilled and experienced international fitting teams. This is your guarantee for the best possible fitting result including the lowest possible carpet waste and a minimum of seamings. In connection with the final delivery of the project, Dansk Wilton can provide a detailed maintenance and flooring plan, which is a valuable tool for future renovations. If there is a need for it, we can also offer to make an annual inspection of our customer's existing carpet installations as well as an estimate of the expected future maintenance costs. Whatever suits your business best, we deliver it.