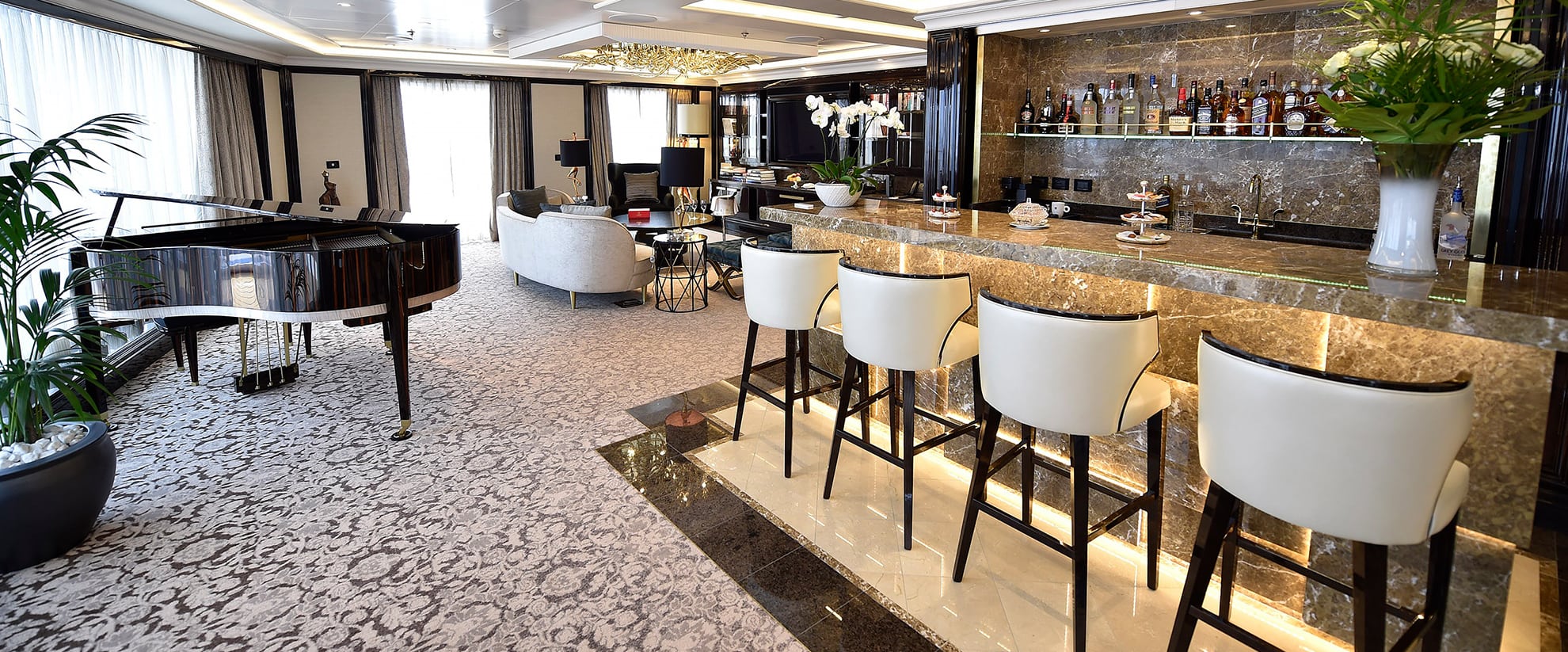 DW TWIST has been chosen for some of the most exquisite projects around the globe, adding that little extra luxury.
DW TWIST combine hard-twisted yarn and normal velvet yarn creating an outstanding surface and a special 3D effect. The mix of yarns creates a shimmering texture offering a luxurious and unique carpet solution.
The extraordinary surface makes DW TWIST perfect for elegant hotel rooms and stylish suites. DW TWIST has been developed with larger and selected high-end hospitality projects in mind.
DW TWIST range from 1100 g/m2 to 1500 g/m2 and is produced with an integrated felt backing which optimizes the handling process during installation.
DW TWIST is based on our Colortec technology.
Our wool blend:
Because quality is the very heart of what we do, we select materials of the finest quality.

Wool is still recognised as the best fibre for use in carpets and in a blend with nylon its wear properties improves. An 80/20 blend of wool/nylon is generally recognised as the most suitable and durable make up of a carpet for use in heavy traffic areas, for instance in hotels, on cruise liners, ferries, in restaurants, theatres, cinemas and casinos.
We use a wool blend consisting of the finest grades of British and New Zealand wool. This combination provides the best results, both in terms of expression and strength:
With New Zealand wools purity and whiteness, we can achieve lighter, more delicate shades and high clarity of colour. British wool is naturally tough because it has developed over thousands of years to protect Sheep from the harshest of conditions, making the wool suitable for carpet manufacturing.
A unique spiral crimp built into the wool fibre means a wool carpet will retain its look for longer because it has natural bounce-back abilities. The good capability to recover also makes walkways seem less worn and furniture marks less visible.
Read more about the benefits of wool carpets here.
Benefits of our felt backing
Great acoustic performance, high comfort, and easy installation.
With our felt backing, made of recycled PET, you can improve the acoustics in rooms, corridors, and public
spaces. Additionally, the felt backing supports a high walking comfort.
Another measurable advantage is the ease of installation, thus saving time and money in the installation process.
Optional: Antimicrobial treatment
All hotels and cruise ships build upon the already high standard of housekeeping, so why process your carpet with antimicrobial treatment?
Our antimicrobial treatment for the Colortec range is based on a unique Microbe Shield technology.
The treatment ensures that the carpet will not support microbial growth, guaranteeing an optimal freshness and hygiene for the carpet, without altering the look or feel.
DW TWIST Design Inspiration
DW TWIST Story 2
inspiration for luxury suites
Get inspired by our DW TWIST Story "inspiration for luxury suites" created by our highly skilled design team.
DW TWIST Story 1
new texture twist
Get inspired by our DW TWIST Story "new nordic inspiration" created by our highly skilled design team.