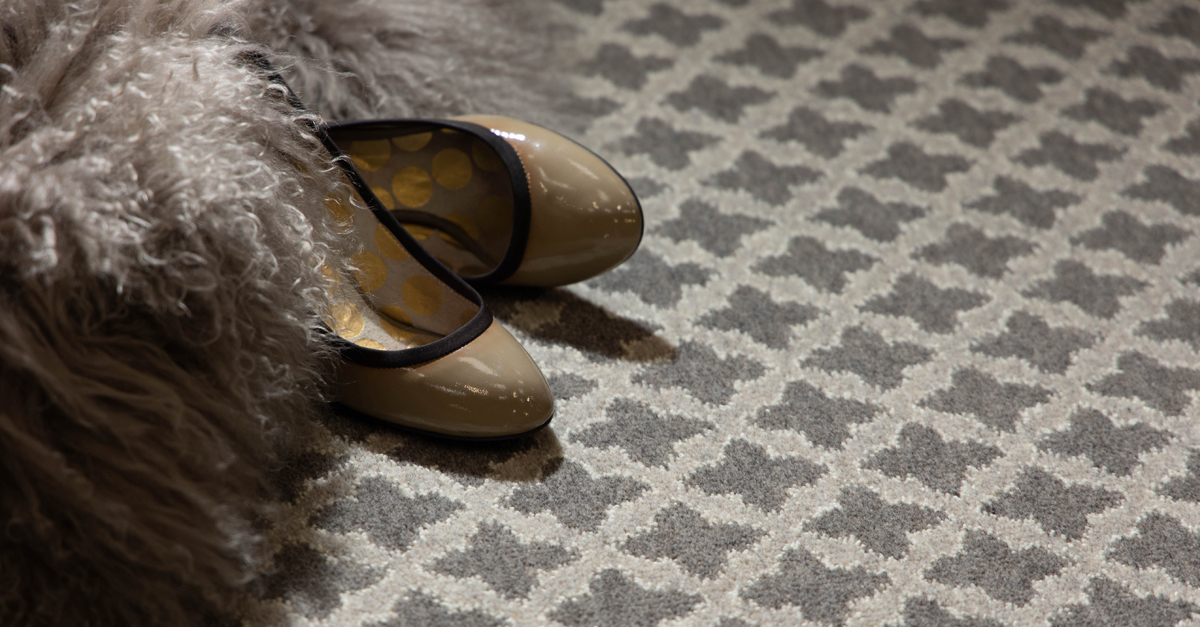 Responsible, Smart & Fast
Dansk Wilton has a long tradition of creating custom designed carpets supporting a great interior design experience in the hospitality industry.
ORIGIN Select is presented in a desire to make our successful ORIGIN concept available in smaller quantities and with rapid turnaround times. A great advantage for small and medium sized renovation projects, both as wall-to-wall carpets and as area rugs.
At the same time you will benefit from a Cradle to Cradle Certified®-solution, supporting the focus on sustainability and resource management in the hospitality industry.
Colortec ORIGIN Select is a branch of our popular Colortec ORIGIN.
From wool to carpet – with absolutely no dyes
The natural texture and colour variation in wool has inspired us to use undyed wool for our new story: ORIGIN Select.
The result is a beautiful range of designs – all made with undyed wool and with the luxurious addition of twist yarn as an interesting design element.
Benefits for you
Small quantities
Short turnaround time
Attractive price level
Cradle to Cradle Certified®
For larger projects with a need for customised designs we offer bespoke carpet solutions based on your specific design brief.
Let us assist you
Did we inspire you? And would you like to learn more about ORIGIN Select? Then please reach out to us.
We would love to guide and support you all the way through your project.
We are happy to provide you with prices, samples, calculations and installation plans.