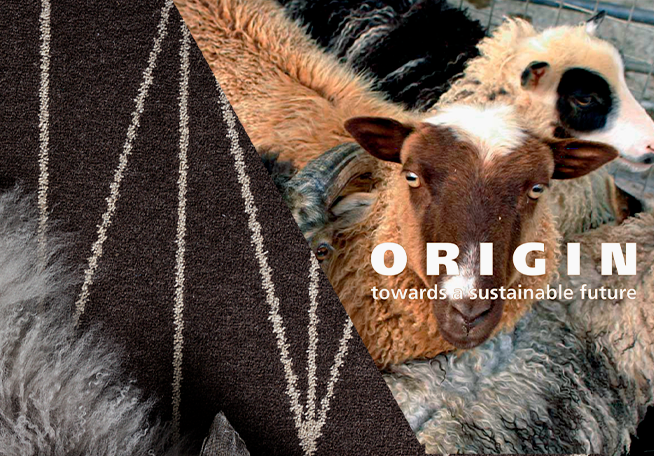 November 2019
What is the most important Mission for a Hotel?

It must be to create the best guest experience possible! And, what does sheep has to do with this?
When creating a special guest experience, the interior design, and the special atmosphere created, play a crucial role. Therefore, the individual design elements and the material choice are important.
Developing ORIGIN, we have paid special attention to the use of natural and sustainable resources. The natural colour variations in wool have inspired us to create a range of beautiful yarns, with absolutely no dyes. Bespoke design is still the key element and the result is exquisite carpet solutions.
Your creativity, the unique original character of wool complemented by the expertise of Dansk Wilton lead to carpet solutions that reflect, the soul and the story behind your hotel projects in the best way possible.
Experience more about ORIGIN here and let's create the good story together.