Cradle to Cradle certifiedTM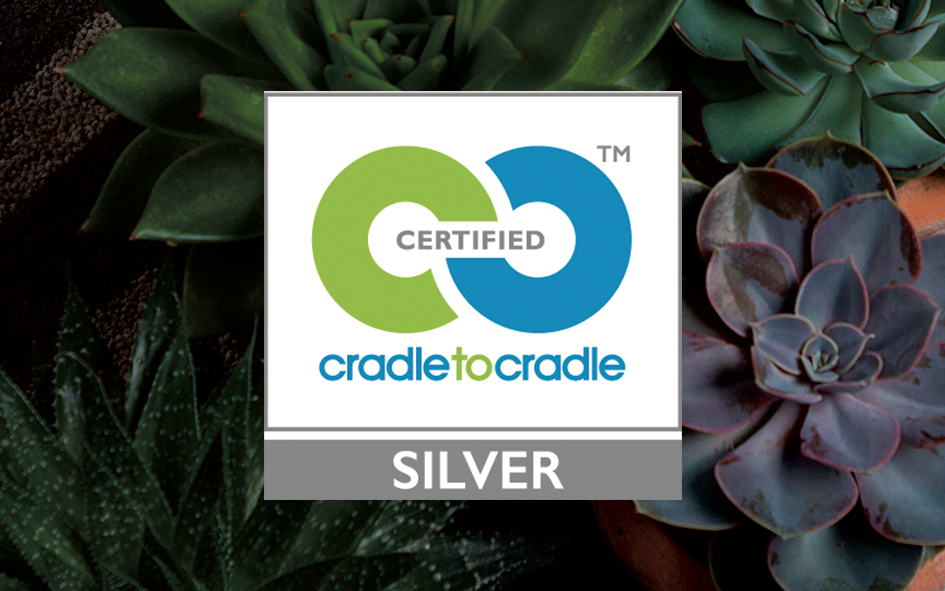 January 2020
Sustainability documented with Cradle to Cradle certification at silver level

Our sustainability effort is structured and documented by certifying all our Colortec carpet solutions according to the Cradle to Cradle Certified ™ product standard.
We are proud that we have been able to progress and reach the SILVER level of certification for both Colortec RE:THINK+ and Colortec ORIGIN+.
We achieved the first certification in August 2018. In December 2019, three new certificates followed. We now hold two certificates at SILVER level and two at BRONZE level for Colortec RE:THINK and Colortec ORIGIN respectively.
Colortec ORIGIN is a new carpet concept made from yarns based on the natural color variations of wool: That means carpets with absolutely no dye. This is a great example of what happens when sustainability is integrated into the design phase.
With this focused approach we emphasize that we take our environmental responsibility seriously and that we want to support the hospitality industry in their quest for increased sustainability and resource management.
Read more about Colortec RE:THINK and Colortec ORIGIN