An innovative carpet solution in an inspirational space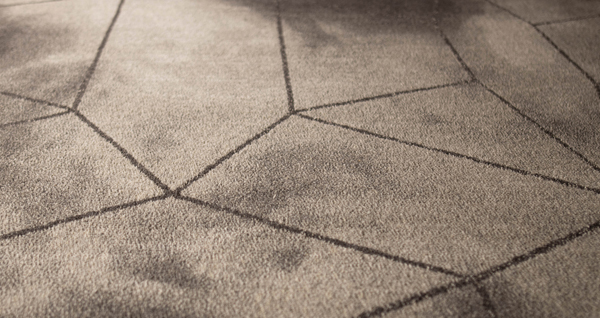 The Innovation Lounge in Miami is a unique and inspirational space that showcase interior products for the hospitality industry.
The idea behind Innovation Lounge is to present innovative and sustainable solutions for the hospitality industry.
Dansk Wilton has created a carpet for the bar area at Innovation Lounge in Miami. The carpet is based on the Colortec ORIGIN solution.
We would love to create carpets with you!
Tell us about your project and how we can support you